Ready for some adventure?
it's gonna be awesome!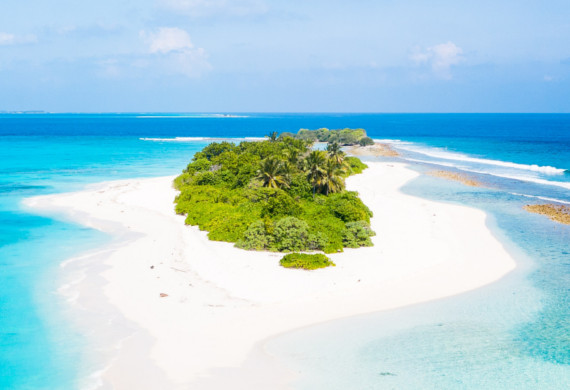 Island hopping tour of Ari Atoll of Maldives. See islands different from each other in style and experience. Experience the island of Thoddoo, the fruit hub of Maldives and also one of the most beautiful islands close to Male'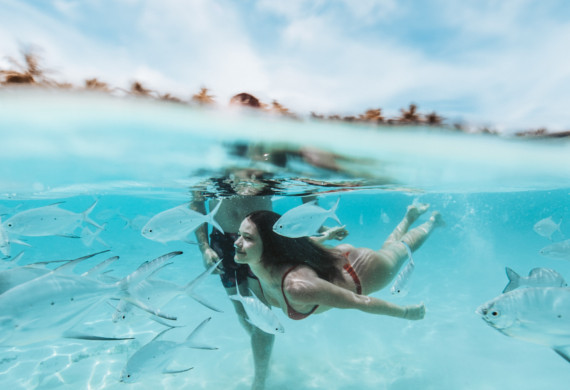 A local experience around the central Maldives. Gives you a glimpse of the life in the islands and get you the chance to get a bit of everything in just a week. Explore five islands including Huraa, Dhiffushi, Himmafushi, the Capital Male'.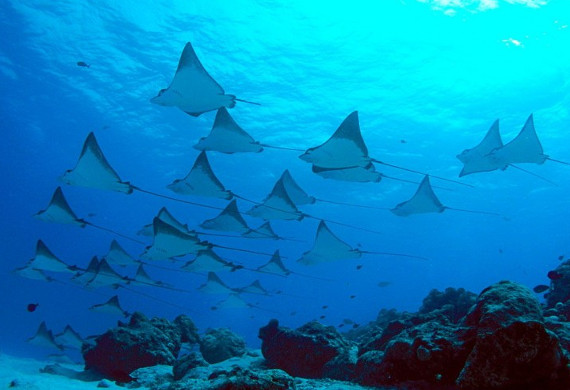 You'll get to live in a small tropical island where there are no buses, taxis or trains. Walk around the island and enjoy the amazing beach and seas. Spend time palying sports, watersports, fishing or snorkelling trips. Also experience a resort with water bungalows.
The kind of things to do when you are in Maldives
Exceptional value no matter what you love to do, diving, surfing, snorkeling or water sports. Authentic local experiences which can be tailored to your preference.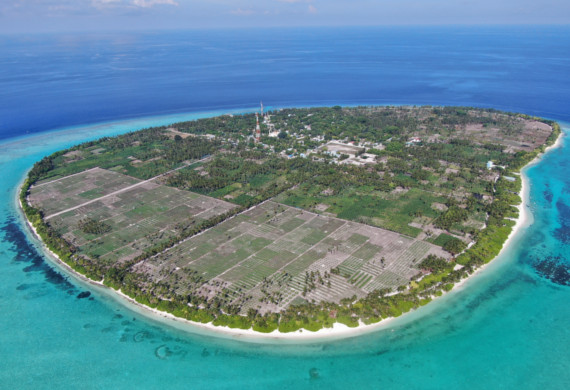 A beautiful agricultural island with a population of 1500. Unlike most of the islands in Maldives Thoddoo island is an island by itself that does not belong to an Atoll and considered big compared to most of the other islands.
Island is quite fascinating with a small village in the middle and surrounded by plantations of papayas, watermelons and several other vegetables. Locally the island is famous for it's watermelons.
A quote from a visitor "The beach is mind blowing and the best we saw in Maldives"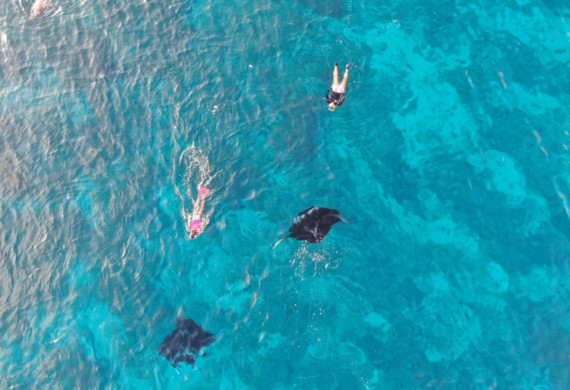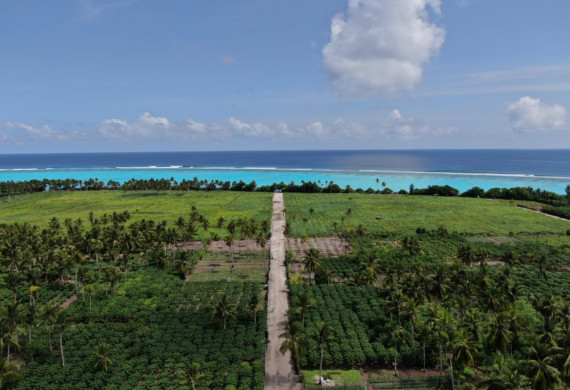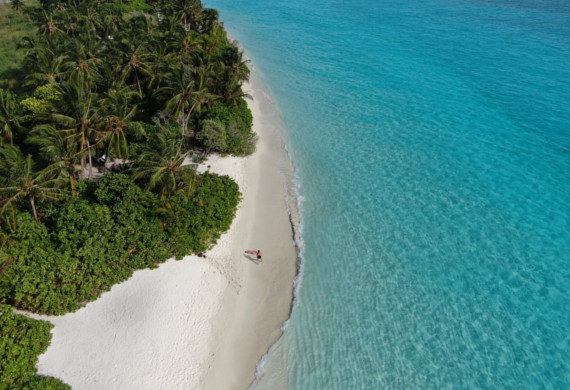 Getting There
Travelling to thoddoo from the airport or the capital Male', is itself an exciting part of the tour. A little more than an hour on a speed boat, you'll pass by the beautiful resort bungalows and many small islands. Soon the capital and the islands disappear as you leave the atoll and then appears the island of Thoddoo.
Things to do
Enjoy a dedicated bikini beach for tourists
Take a ride aroud the island on a bicycle
Snorkeling with Manta rays
Dolphin cruise, Fishing, Diving
Cultural experience including traditional music.
Agriculture
Thoddoo is locally famouse for it's fruits and vegetables, especially water melon. It is the largest producer of watermelon in the Maldives. Visit the farms and enjoy fruits yourself. You could also participate in planting palm trees.
Accommodation
Clean and comfortable guest houses. Bed and Breakfast, half board or full board options available. Services includes free WiFi.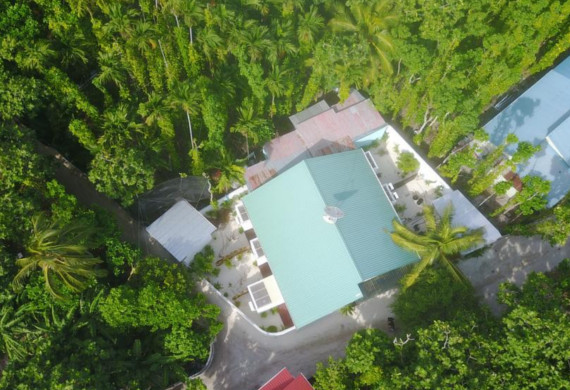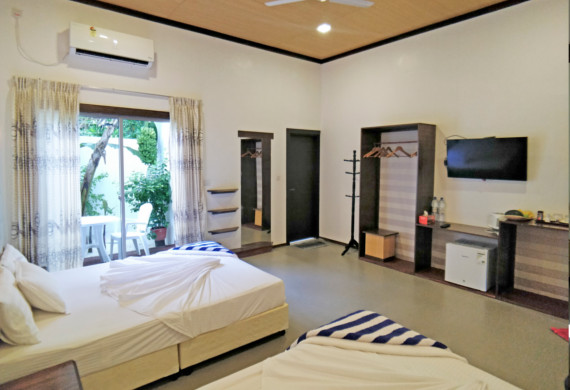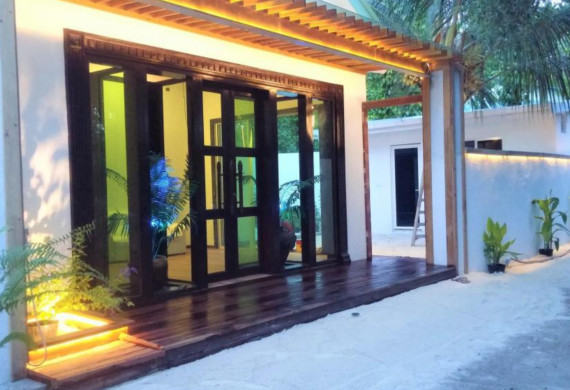 We aim to provide an authentic Island Getaway
We are an affiliate of one of the pioneers of guest house tourism in the Maldives. In 2011 Maldives government introduced 'guest house toursim' opening tourist access to populated islands of Maldives. A change from the long established One Island One Resort concept of expensive luxary resort tourism. We are offering the world a chance to live with the local Maldive islanders, swim with the giant Whale Sharks and Manta Rays, snorkel in the beautiful crystal clear waters and Tan on the white sandy beaches, under the clear blue skies.
Please have a look at the Tours and Activities pages to explore what we offer.
Memberships and Affiliations